As children continue to settle and adapt to the changes in the world around them in Early Years Two we have focused on supporting their emotional wellbeing. As a team we have been observing how the children are using the resources and accessing the environment in different ways to develop incredible strategies to process and manage their feelings. With lots of enfaces on gross motor skills, large physical movements and imaginative play we have adapted the space to support these developing interests.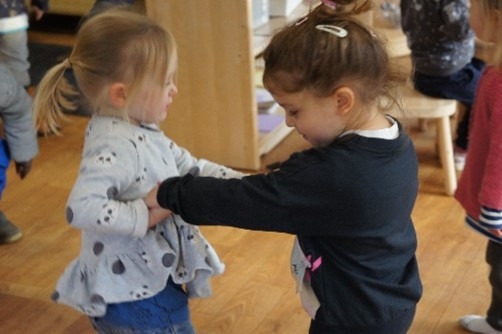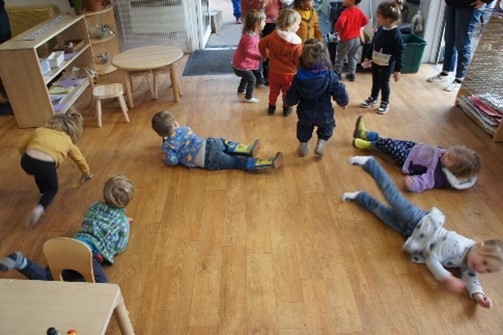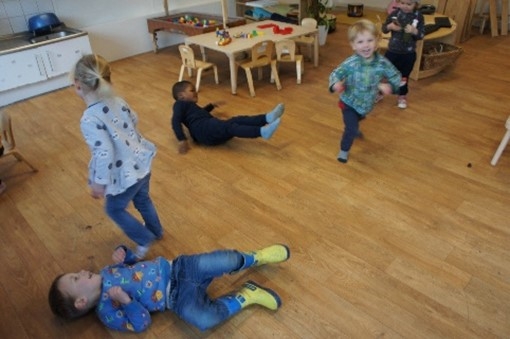 The Inside Environment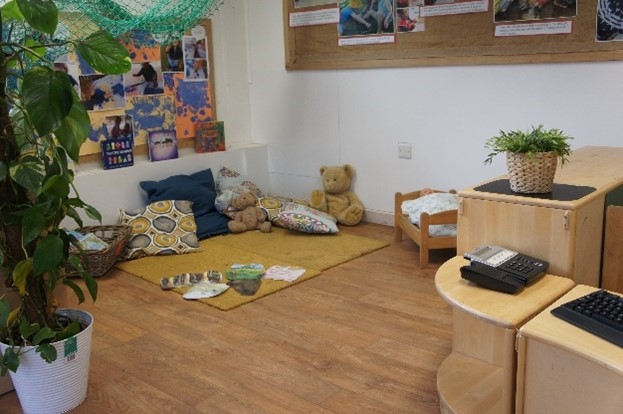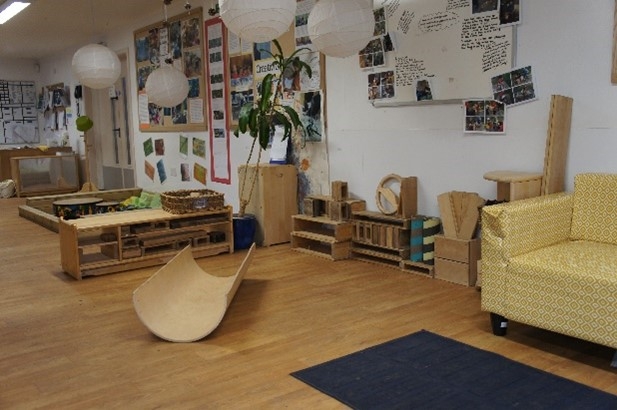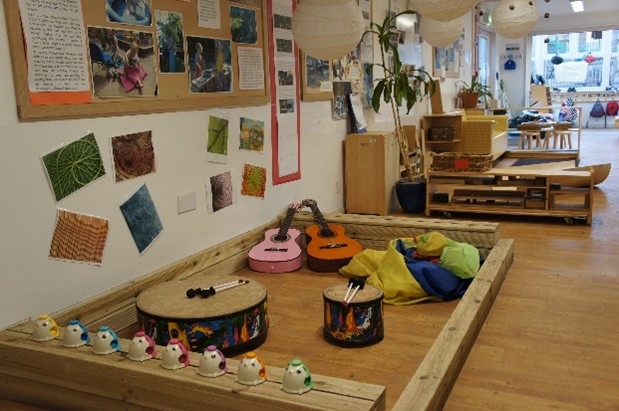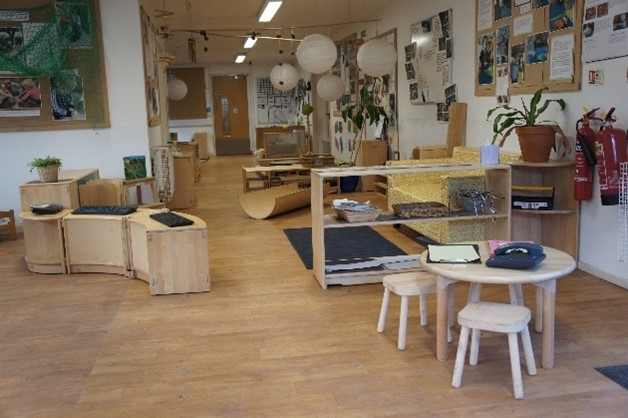 Provocations this term have been; Construction and imaginative play and Cause and Effect focusing on mark making using different mediums and materials, whilst still keeping an overall focus on supporting emotional resilience. Provocations are supported both inside and outside.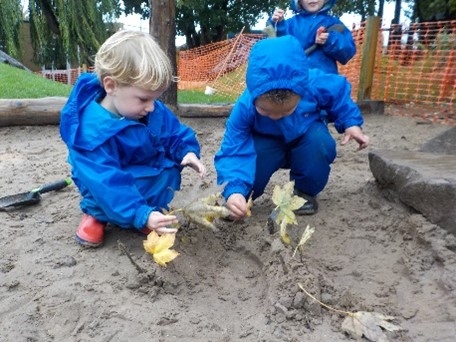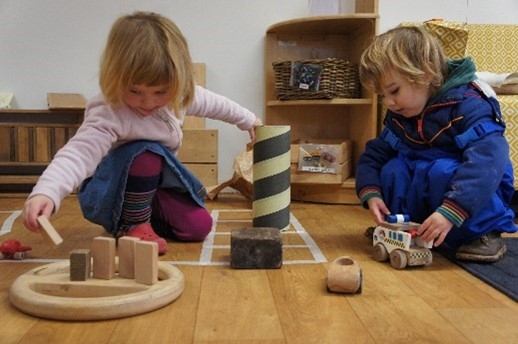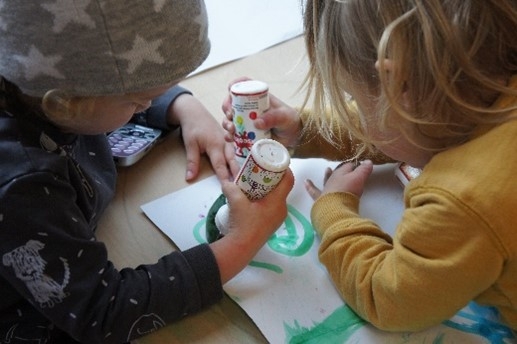 Our Core story this term has been Going on a Bear Hunt. We have been acting out the story outside pretending the sand pit is the mud, the hill is the long grass and really bring the story alive for the children. We have noticed many of the children using the props from the story in other parts of their play and re telling the story in quieter areas of the room in small groups. We look forward to hearing about all your home learning after the Christmas break.
Your Comments