Welcome to St. Pauls Nursery School and Children's Centre
St Pauls Nursery School & Children's Centre is an inclusive, creative learning community with a commitment to improving outcomes for all.
About Us
Register Your Interest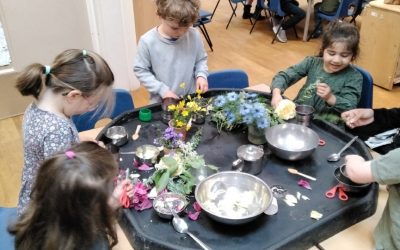 EID Eid Mubarak to all our families who celebrated Eid at the beginning of the term. Fatuma supported our understanding of Eid and Ramadan through our shared experience of a Big Circle Time. Some children shared their knowledge and understanding of the special...
read more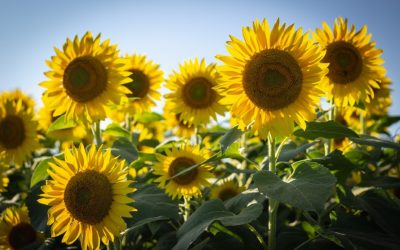 Dear Parents and Carers, Lucy Driver, Headteacher So, we reach the end of the school year and say goodbye to many of our delightful, joyful, and inspired learners in the Nursery School, some of whom have been with us since babies. It's an emotional time for everyone....
read more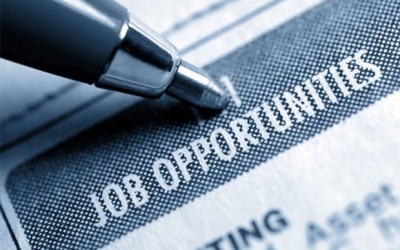 We really are a very happy team and try all we can to create a working environment in which everyone can be happy and thrive. Our Nursery is an outstanding provision, but there is still plenty more for us to all learn together. We just want to provide the very best...
read more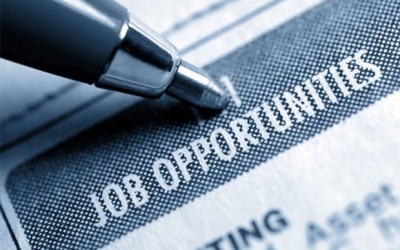 We are looking for a motivated and enthusiastic support worker to join our team during lunchtimes with our birth to 3-year-old children. We believe meal times should be an opportunity to Share food in a relaxed, happy and social experienceDeepen conversations and talk...
read more
Ofsted - Outstanding!
We have achieved Ofsted 'Outstanding' in both our Nursery School and Children's Centre and are now a partner in BEYTC (Bristol Early Years Teaching Consortium) and 'Centre of Excellence for Under 3s'.
Children thrive in the setting as a result of the stimulating curriculum and the support and challenge which adults provide. They are exceptionally well prepared to move to the next stage of their education.
Leaders make sure that children learn in a highly supportive and caring environment. The nurturing relationships between adults and children and the organisation of daily routines help children to develop positive habits and attitudes to learning.
Family Support
Drop–ins
1:1 Family Support
Parenting Programmes
Training and qualifications for parents
Volunteer Programme
Early Education
Free Nursery Education Places for 3-4 yr olds
Free Daycare places for 2 yr olds who meet the governments criteria
Fee-paying Daycare places for babies, 2-3s
Afterschool clubs
Holiday clubs
Professional Learning Development
Training for EYs Practitioners
Research
Placements
Train to Teach
Setting to Setting support
Study days
Placements
Networking
St Pauls Nursery & Children's Centre
Address
St Pauls Nursery School & Children's Centre
Little Bishop Street
St Pauls
Bristol
BS2 9JF
Email
stpaulsncc@bristol-schools.uk