Welcome to St. Pauls Nursery School and Children's Centre
St Pauls Nursery School & Children's Centre is an inclusive, creative learning community with a commitment to improving outcomes for all.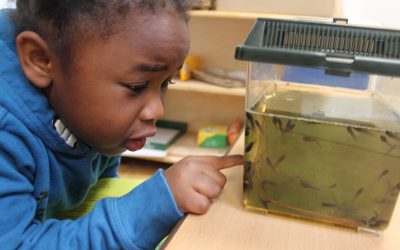 Resettling, Reconnecting and Telling our Stories. We are so pleased to see you all again. We are in awe of your resilience and adaptability. Familiar routines alongside playful provocations have been helping children to re-settle into Nursery and re-connect with...
read more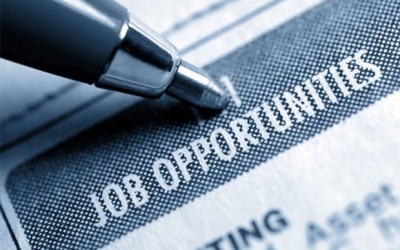 We are expanding our daycare provision at St. Pauls, and seeking to appoint four additional Early Years Practitioners (BG5, 37hrs per week, AYR, shift work will apply). Further details can be found at: https://www.eteach.com/job/early-years-practitioner-1155906
read more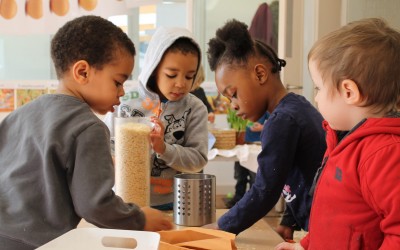 Dear Parents and Carers, It's so lovely to see some of you slowly being invited on site to see, hear, experience and sense our nursery provision. Thank you for your positive feedback about this. It's also really exciting to be restarting our showarounds. Jet and I...
read more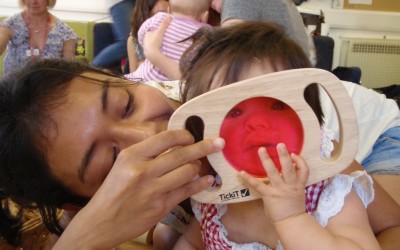 Due to the ending of terms of office, the St Pauls board of Governors has two vacancies for Parent Governors and, in accordance with The School Governance (Constitution) (England) Regulations 2012 (schedule 1 and schedule 2), elections will be held this term. What do...
read more
Ofsted - Outstanding!
We have achieved Ofsted 'Outstanding' in both our Nursery School and Children's Centre and are now a partner in BEYTC (Bristol Early Years Teaching Consortium) and 'Centre of Excellence for Under 3s'.
Children thrive in the setting as a result of the stimulating curriculum and the support and challenge which adults provide. They are exceptionally well prepared to move to the next stage of their education.
Leaders make sure that children learn in a highly supportive and caring environment. The nurturing relationships between adults and children and the organisation of daily routines help children to develop positive habits and attitudes to learning.
Family Support
Drop–ins
1:1 Family Support
Parenting Programmes
Training and qualifications for parents
Volunteer Programme
Early Education
Free Nursery Education Places for 3-4 yr olds
Free Daycare places for 2 yr olds who meet the governments criteria
Fee-paying Daycare places for babies, 2-3s
Afterschool clubs
Holiday clubs
Professional Learning Development
Training for EYs Practitioners
Research
Placements
Train to Teach
Setting to Setting support
Study days
Placements
Networking
St Pauls Nursery & Children's Centre
Address
St Pauls Nursery School & Children's Centre
Little Bishop Street
St Pauls
Bristol
BS2 9JF
Email
stpaulsncc@bristol-schools.uk