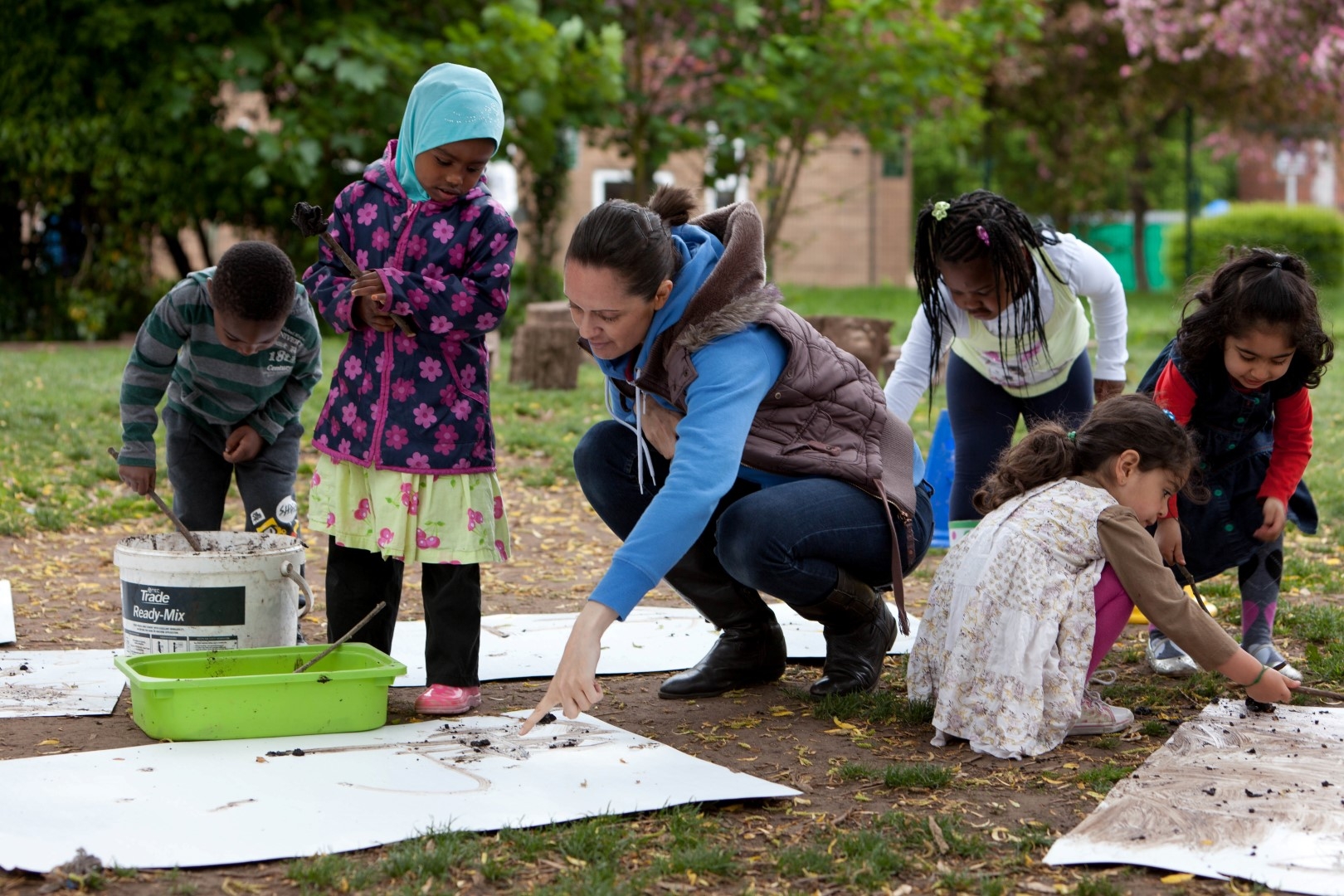 Job Opportunities
Please bookmark this page and check back for new positions as they become available.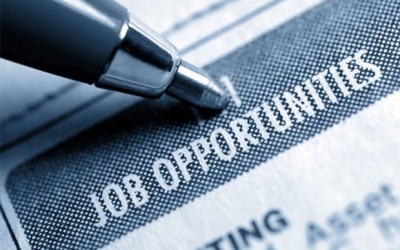 Do you want to work with children at the start of their journey, as they separate from parents and become independent learners? We are in the privileged position in Nursery to make a difference to the lives of very young children. Help us to make sure they have a...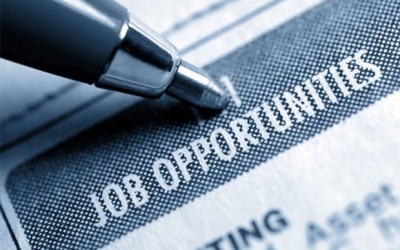 Do you want to work in a happy, loving, supportive, inclusive and inspiring setting? St Pauls Nursery School is looking to appoint additional Early Year Practitioners to join our settled team. We are looking to recruit  2 Early Years Practitioners (BG5, AYR, shift...
Volunteering and Student Placements
We are committed to sharing our ethos, experience and practice with those wishing to learn to work with young children and families. We can offer volunteer, student and work experience placements as well as job opportunities. In return we ask for:
A commitment and passion for working with young children,
An open mind and willingness to learn,
Regular attendance and good timekeeping
Mutual respect and confidentiality.
What is a volunteering placement?
As a volunteer you will gain work experience, learn about our community and develop skills needed when seeking employment. Priority will be given to parents who have children under 5 who live in our reach area Volunteers will be required to commit to a minimum of 6 weeks / 12 hours. Longer placements maybe possible. Placements are available in early years two, nursery school, family support and administration. All volunteers will need to complete a 6 week introduction to volunteering course before beginning a placement.
What is a student placement?
You will be currently enrolled with a college and studying towards a recognised qualification in early education, childcare (working with children under four) or family support.
What is a school work experience placement?
You are under 18 years old and in full time education.
Applying
To apply please click on the relevant position, complete the application form and return to us.
Volunteer Application Form (Volunteer Policy)
Student and Work Experience Application Form
We'll be taking online applications soon.