Our Governing Body is made up of 12 Governors who are responsible for our Nursery School and Children's Centre. They are a group of volunteers who bring great expertise, knowledge and understanding to the role both individually and collectively, and they work tirelessly to ensure our provision is outstanding.
The governors are involved in developing, planning, overseeing and reviewing our services. They make decision regarding staffing, budgets, policies, procedures and practice and play the role of 'critical friend' to our leadership team.
They show great commitment to St Pauls and really understand this community. Our Parent Governors in particular know what it like to be a service user, they are actively involved in the Parents Forum and are here to represent your views.
We are really lucky to have such thoughtful and responsible governors who are such great advocates for this Nursery School and Childrens Centre.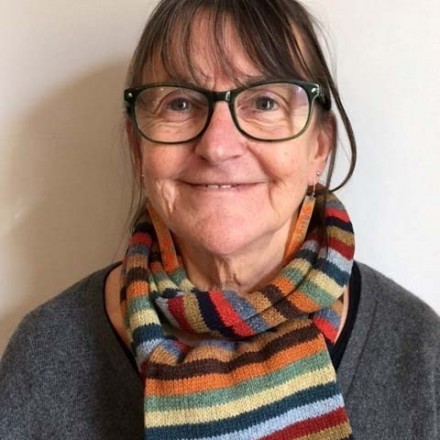 Prue Willmott
Chair of Governors
David Forrest
Vice Chair of Governors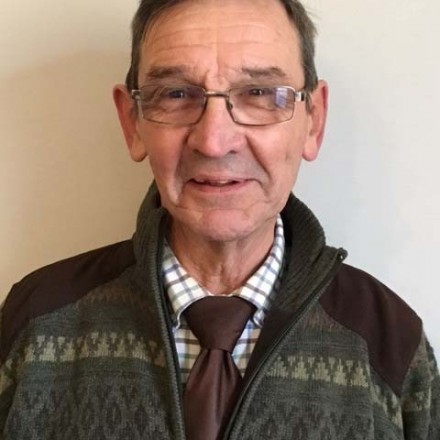 David Mazza
Clerk to Governors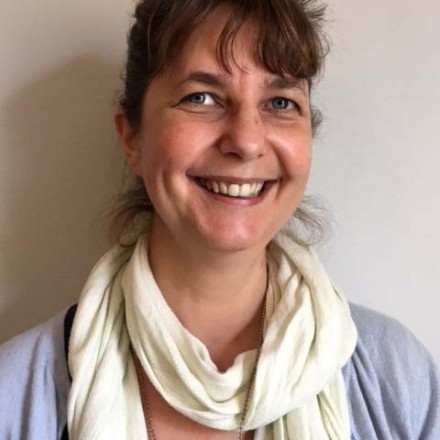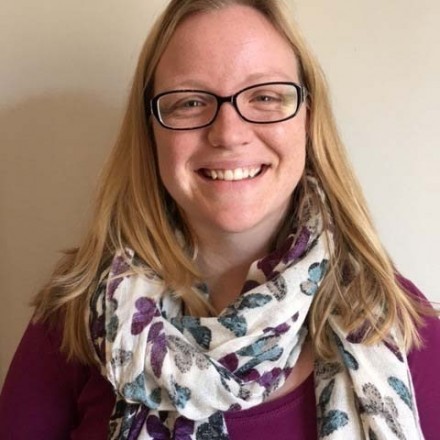 Jo Prideaux
Staff Governor
"Hello, my name is Jo. I have worked as an EYP for 12 years, for the last 5 years I have worked at St Paul's Nursery School and Children's Centre. Following the birth of my daughter, Anna, last year, I am now embarking on a new career as a full time mother. I have a great passion for working with children and their families and have been very privileged to work with the wonderful, vibrant community at St Pauls. I bring enthusiasm and professional knowledge to the Governing Body at St Pauls and hope that my new skills as a mother will add another dimension to my role."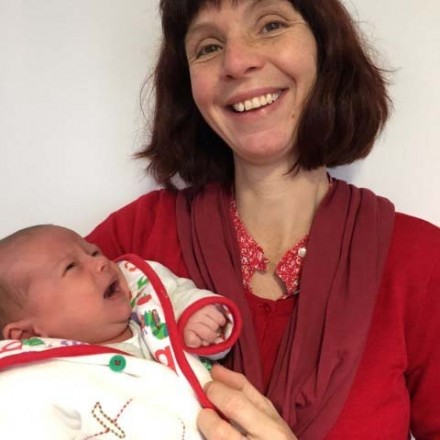 Hannah Fountain
Parent Governor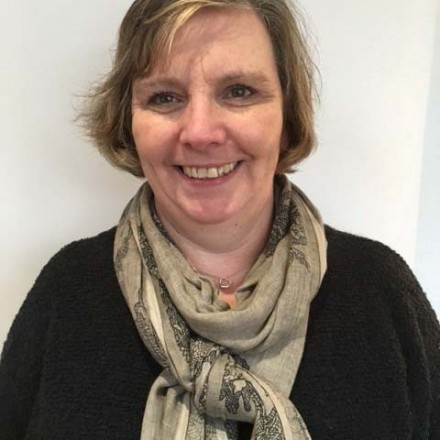 Michaela Willcox
Governor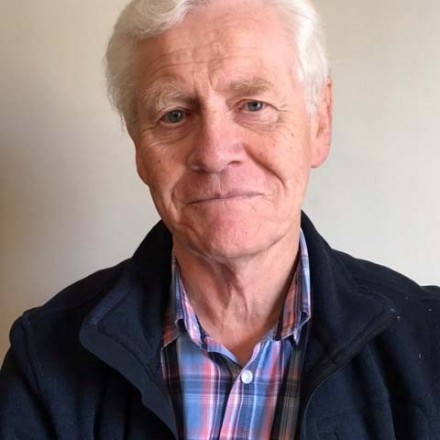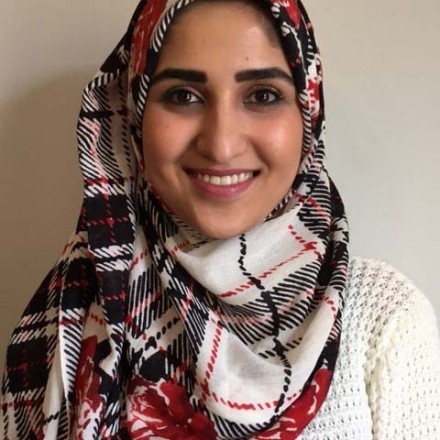 Tara Miran
Governor
"My name is Tara and I am a Parent Governor at St Pauls. My 3 year old attends the nursery and absolutely loves it and thrives here! My 18 month old is also always excited when we go to various groups here throughout the week.
I have a background of working and volunteering in nurseries and schools and I am definitely a 'people' person! The role as a governor attracted me as it enables me to give back, support, challenge and be a part of the decisions made by the governing board. I hope to help to ensure that we maintain and further develop our 'outstanding' Nursery and Children's Centre.
I absolutely love speaking to the happy and friendly parents I see every day, and I am here to represent us all."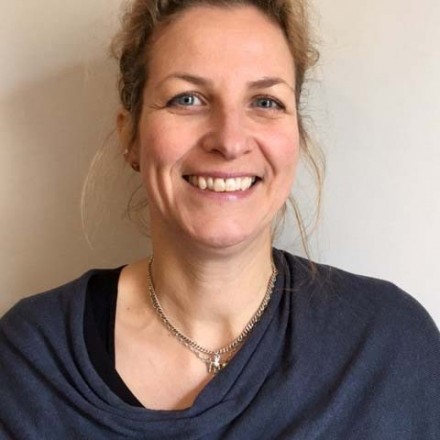 Vicki Bennett
Governor
"I am passionate about early years provision which focusses on the child, family, and community. I have worked in early years since completing my teacher training, having been a reception teacher, local teacher advisor, early years consultant for a local authority, and now an early years lecturer at Bath Spa University. I have known about the work of St. Pauls Nursery School and Children's Centre for over ten years and have always been impressed with the knowledgeable and reflective practice and dialogue that I see. In, particular, I would like to celebrate the close, respectful and reciprocal relationships between parents and staff which results in the creation of a shared understanding of children's learning and development. I am so proud to be working with the innovative team at St Paul's."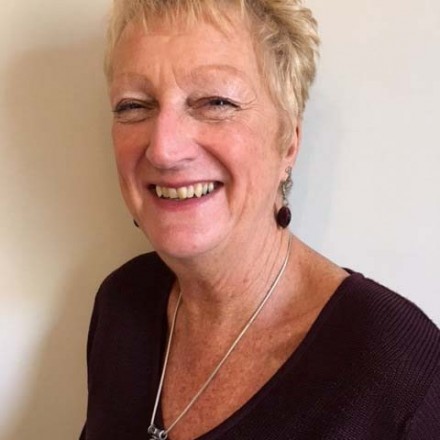 Anne Chambers
Governor
"I have had the privilege of working in the St Pauls Community for over 20 years as a teacher and Deputy Head, during this time I had the role of Teacher Governor.
I am very proud to be part of the development of our amazing Childrens Centre because the needs of children and families are always put first.
Now that I am retiring I am not ready to leave St Pauls yet! I am passionate about Early Years education and being a voice for the Families, children and staff at the Centre.
Being a Governor enables me to use my experiences to contribute to the Children's Centre journey in the exciting and challenging times ahead."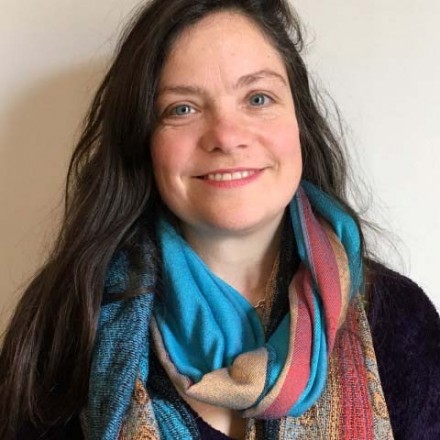 Elodie Wilde
Co-opted SEND Governor
"I started out as a Textile Designer studying weaving at Chelsea College of Art and Design. This lead to me co-ordinating The Weavery Workshop for Delrow House, C.V.T, a charitable trust for Adults with Special Needs. I have personal experience of living with a sister with SEN and being a Disability Support Worker. When my children became part of St Paul's NSCC I too wanted to be a part of this amazing community and I naturally felt compelled to be the school's SEND link Governor. I'm still here 4 years later!"