Eyes on the world – digital documentation!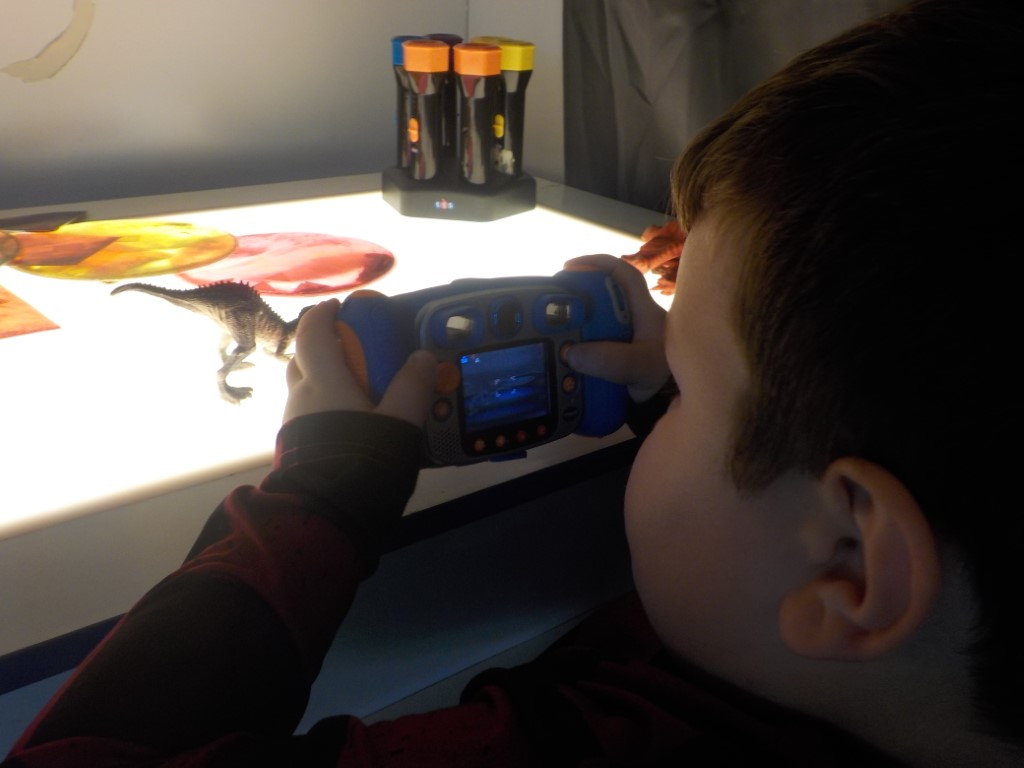 We are always fascinated by children's fascinations!
Documenting learning, following unique interests and travelling with children as they discover and explore, question and experiment, create and curate their many worlds, their "100 languages" is at the heart of provision here.
And so it is for the children – here with digital cameras – as they capture what they see, what is important to them, what interests they have.
So many different effects can be made with the camera – so many different ways of seeing!
I wonder what photographs you will take out in the world?
The marks we make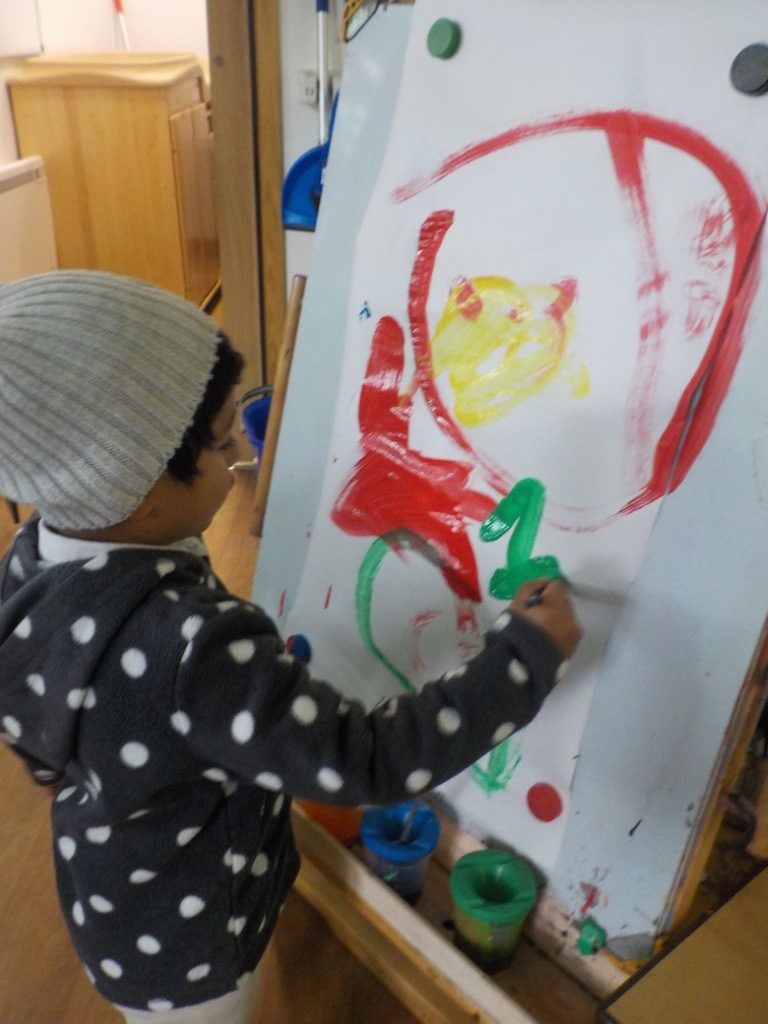 We have been enjoying the sensory experience of making marks with paint, sand, chalk, fingers, hands.
And we know these marks are valued as ways of expressing ideas, communicating experiences, making meaning.
Can you see the lines and marks and letters and words we've made?
Wallowing in the world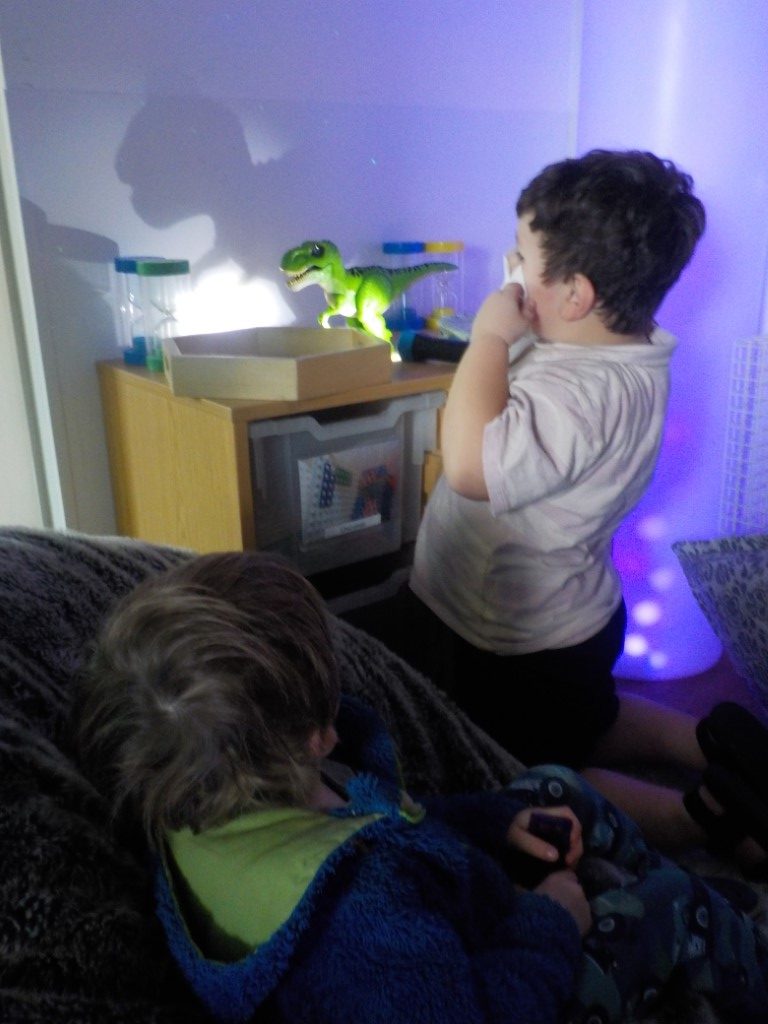 Immersing ourselves in rich sensory play.
Watching the clouds pass by.
Changing the shadows we make.
Noticing the change in lights.
Relaxing. Refuelling. Resting.
Your Comments