Relaxation, inner peace and enjoyment
We have really wanted the children to feel confident and at ease as they return to Nursery. Lots of space and time has been given to being in our bodies, being physically active and feeling very much 'in-the-moment'!
Yoga, Dance Class and Rhythmic Gymnastics – including ball, hoop, and ribbon dancing – have not only been great fun but helped us all regulate our feelings, enjoy being together and help the children feel they have control, energy, and focus.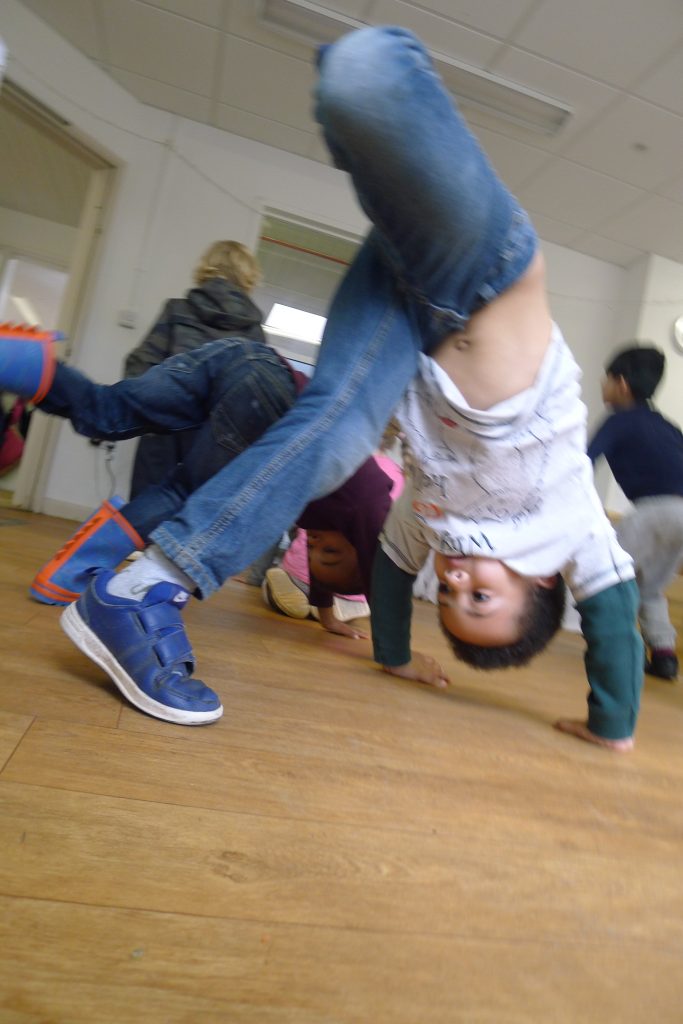 Reconnecting, resettling, and cuddling up
We have loved seeing all the children again, spending time with them, hearing their stories as well as sharing stories with them. Lots of time has been spent in the Book Corner, cuddling up together, crowding round a book, peeping over shoulders, sharing laughter, giggles and being silly together!
We have loved reading, chanting, singing Ten in the Bed!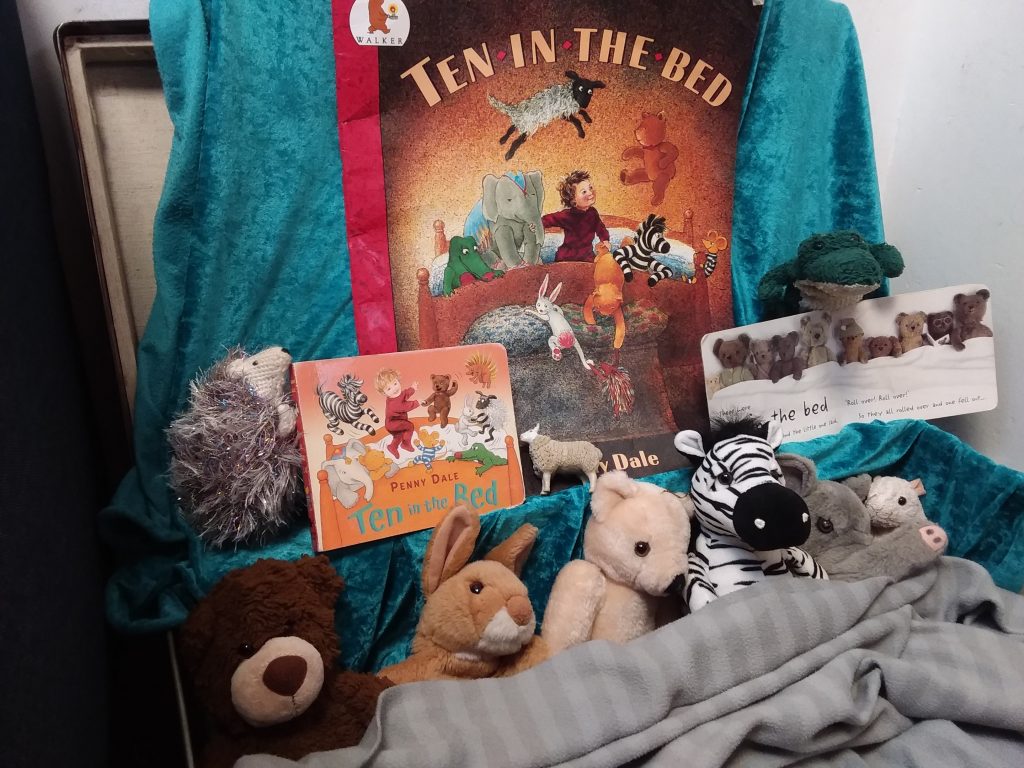 Scientists at large!
We are curious! We are scientists! Exuberant, novel, playful experiences have been really important to help children feel reconnected, reenergised, excited, and engaged as they have returned to Nursery. We have tuned in to children's natural curiosity, helping them observe closely, question, predict and experiment! Watch out exploding coke bottles!
Your Comments