Dear Parent/Carer,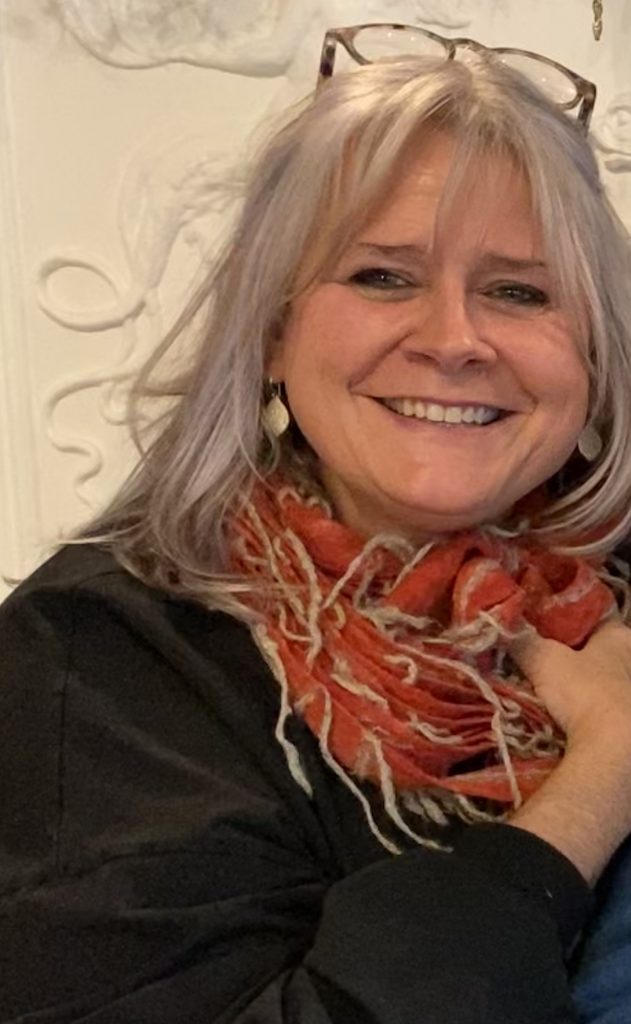 I hope you are all keeping well, and that some of you are finding time to have a holiday of some kind, or at least enjoying the break from home schooling!
Life at St Paul is carrying on, with more staff back on site and everyone is getting used to being together, but managing to work in their bubbles.
Internal building work is underway to better facilitate the 'bubble' way of working, which we will be widening out in September as we welcome all our new nursery children back on site.
Like you, we are glued to the news and local information about any significant change in the number of cases of COVID 19 in our community. But until told otherwise we are continuing with our wider opening.
I think it's important to say that we have actually been open all the way through this pandemic crisis, and have not yet had anyone testing positive for the virus. We believe our systems are keeping us safe, so we will continuing with all our stringent hand washing, cleaning and social distancing strategies. If a staff member feels even slightly ill, we are sending them off for a test
Please remember we need your help too, to keep us all safe. If you or any family member is feeling ill PLEASE GET TESTED, and stay at home until you have the test results. If you or any family member test positive you must please follow the guidance for staying home and keeping everyone safe. We now have to extra vigilant with children's illness, so will be contacting you immediately o your child seems unwell an asking you to keep them home until better.
Staff Absence:
Because we want to all stay well, staff are sometimes having to isolate and stay home if they are waiting for results. In these situation we would usually employ casual bank staff to cover absence, or use staff from other areas in the nursery. At present we cannot do this – as we do not want to introduce strangers to our bubbles, or mix our own staff bubbles in nursery.
This means that on rare occasions, when many staff are unexpectedly absent, if you are a parent of a free place child, you may be contacted by telephone and asked to keep your child home from nursery if at all possible.
We know this is highly undesirable for all concerned, and will only resort to this is there is no other alternative.
Start and Collection Times:
As you will see, we are still receiving children via external entrances, where every possible in an effort to reduce the number of people on site and coming through the door.
Please can you make sure you are on time please, as it may be very difficult to get noticed from the outside if staff have closed the gate and started their day with the children.
It is also important for the children that they are there promptly at the start of the day, so they have time to connect with their key family and settle properly.
If you do arrive late, can I ask you to please ring the main office, or come round to the front to notify them that you are here. They can then call through to the staff in rooms.
Sustainability:
Like with most daycare providers and small businesses across the country, the lockdown has cost us considerably, and as detailed in my previous letters we are now thinking of ways to ensure we remain open, as a valuable community resource and a Centre of Excellence for the Early Years Sector. We have looked at staffing, numbers, sessions, contracts and much more but now also have to consider increasing our fees.
From October 1st 2020 our new hourly fees will be:
Baby Room : £8.00
2-3s Room: £7.25
Nursery School wraparound: £6.75
I apologise for the difficulty this fee increase may cause to some of you, I know that for many of us managing financial commitments right now is a real challenge and we don't want to add to this.
Having conducted research into charges made by other day care providers, we do still believe that we are highly competitive and offer great value for money.
We know that your children have safe, stimulating learning opportunities with us and receive thoughtful, loving care. We know that your children make exceptional progress here and are supported by some of the most highly respected practitioners, teachers and leaders in the city – many of whom have roles that extend beyond this setting. St Pauls is a Centre of Excellence and a National Teaching School, so is at the front of cutting edge practice.
Ofsted have visited us many times over the years and have recognised both our day-care and early education to be outstanding, this makes us the only nursery school in the area which has been consistently judged to be Outstanding by Ofsted for the last 16 years.
Holidays:
Due to the ever changing situation with travel abroad, we are now requesting that all families (and staff) complete holiday forms, detailing dates and destinations please. This is to ensure that we can give up to date information re guidance to families and will also help us to best mitigate risk.
Thankyou:
Thankyou from all of us for your continued support.
As the Headteacher, I rarely get to hear the words of appreciation from parents as they leave us when their child moves on to school. Through this time though, I have received some incredibly inspiring and affirming emails from families recognising the strengths of St Pauls and the brilliance of our team.
Thankyou for noticing how hard we try to get things right for our children, and for taking time to express this. It makes everything worthwhile.
We will endeavour to always try to do our best, St Pauls is a resilient Nursery School and Childrens, and we will cope with whatever the next challenge brings!
Enjoy the rest of the summer!
Kind Regards
Lucy Driver
Headteacher
Your Comments