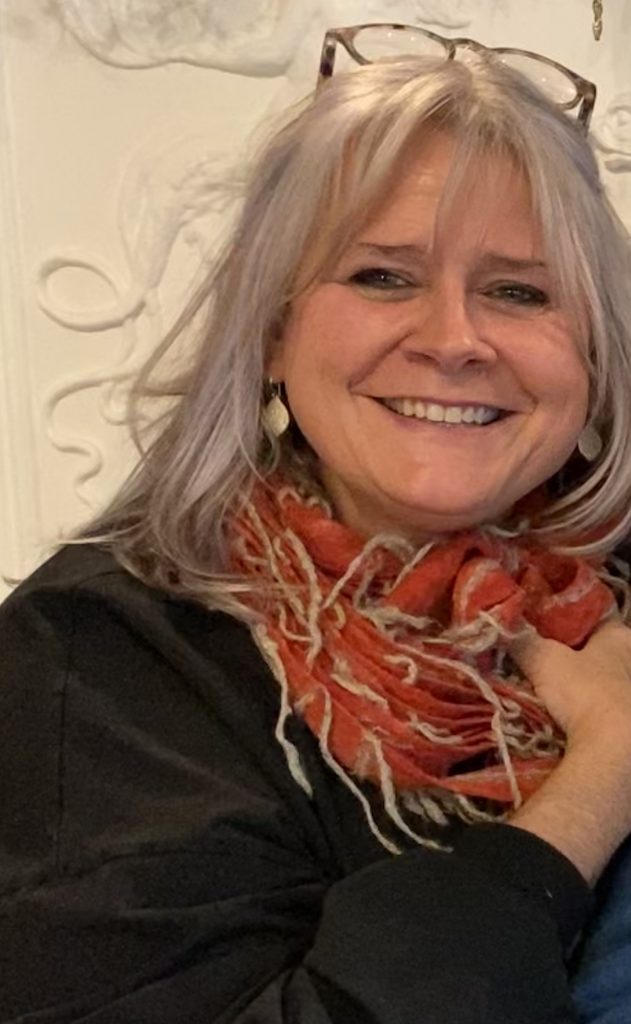 Dear Parents/Carers,
I hope you and your families are all safe and well, and adapting to the start of another different way of being, as things start to get slowly 'switched back on' around us.
There is still so much uncertainty about what is scientifically safe, and because of this we are still wanting to do things slowly, safely and with great caution at St Pauls.
We have now opened our doors to more children. On June 8th we started to run 4 separate 'bubbles' for our children. One of these bubbles has been for the children leaving our Nursery to go to Primary School in September, and it's been fantastic to have the opportunity to say a proper goodbye to them.
Staff will be completing a celebration letter for all these children to send home with their learning diaries.
Other children will have the opportunity to carry on with nursery places over the summer if we have space, but as you can imagine fitting children in around the precautions we now have to have in place is like a great big, and very tricky jigsaw puzzle!
Summer Places for EYs2:
You have now all been asked if you want to restart you place from July 20th.
Our places and pattern of sessions will be a little different over the summer, this is to ensure we can keep everyone safe and because we have temporarily reduced staffing.
All families will be contacted next week by Sarah or Jet to confirm the place we are able to offer you over the summer period.
If you want to accept the place you are offered, we will ask you to sign a summer contract (20/7/20 – 28/8/20) which will be emailed to you, please return it to us by FRIDAY 26th June.
If you are a fee paying daycare family, and do not want to accept the place, you will be able to defer your start until September – by paying the 50% retainer.
We will not be able to offer any additional sessions or to start/stop contracts during the summer –as we have staffed the nursery according to numbers.
Summer Daycare Places for Nursery School Children:
I know Robin has written to the families of children in Nursery School who may need daycare over the summer and asked that you put your requests in by Friday 26th June.
Again we only have limited places from 9am-5pm each day, but we will do all we can to accommodate your needs.
Similarly we cannot offer extra sessions or start new children in the bubble during the summer due to staffing limitations.
New Starters:
We are delighted to already be welcoming new babies into our baby room, and we have a few new starters in Eys2.
We are so sad that we can't start our partnership working with you with our usual home visits right now, but we aim to enable you to feel as welcomed, and as informed as we possibly can.
We look forward to listening to you and learning about your child as we settle them into nursery together. At the moment sadly no parents can come on site, unless you are invited to become part of one of our 'bubbles' for a transition week.
September Starters:
We are proceeding as usual with allocating places for September, and like you are waiting for more guidance from the Government with regard to school openings and social distancing.
It is recognised in the Early Years Guidance that young children can't socially distance, but we still may have to limit our nursery provision to more separate bubbles/classes.
We will keep you fully informed as we get a clearer picture.
Our Future:
The Governors and Leadership team have been working so hard at trying to mitigate against the huge loss in income that we have suffered during lockdown. Despite being Nursery School, and having direct funding we, as you know, are also a small business.
We have now been able to access some of the things that were made available by the government to plug the gap – like furloughing, wavered business rates etc, but we still do now sit with a considerable deficit.
We have raised concerns about our future sustainability with the LA, who have written back to say that they value all we offer and all our attempts to limit the deficit.
Our intention then is to carry on – to carry on with what we do best, providing outstanding early learning experiences for this fantastic local community.
We may have to simplify things a little, or go smaller for a while before we can grow in size again. But we do intend to be here for the long haul – serving our children and families as we all adjust along the way to whatever comes next.
Thankyou for your continued investment, patience, and understanding.
Kind Regards
Lucy Driver
Headteacher & National Leader of Education.
Your Comments