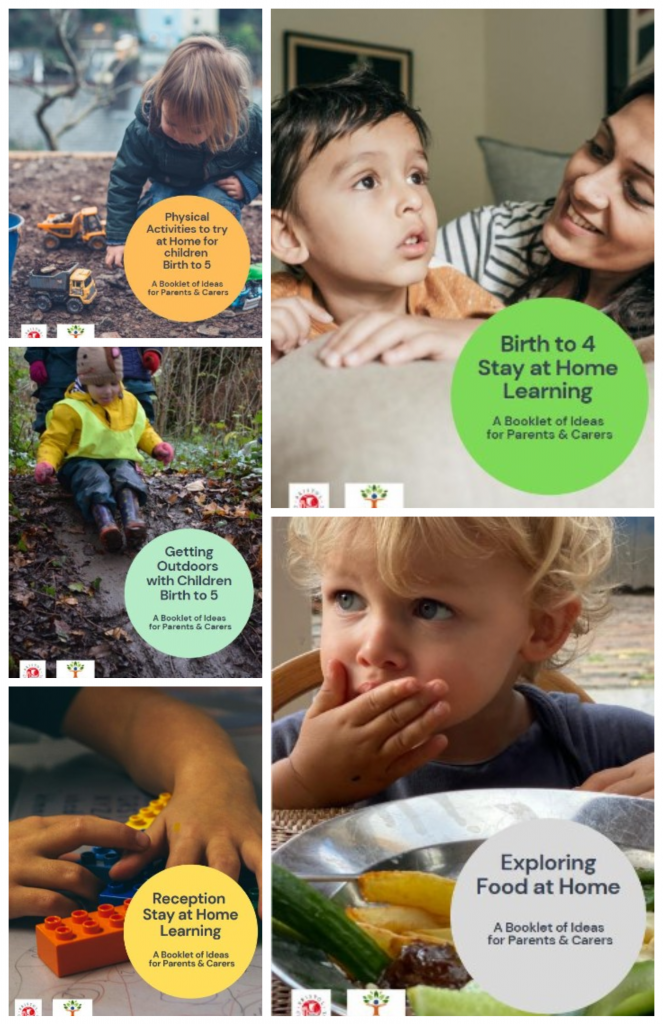 Welcome to these fabulous resources, which we hope will inspire you in supporting your young child's learning at home.
These have been developed by some members of our senior leadership team in consultation other Early Years systems leaders in Bristol.
They are informed by strong principles and values, that reflect our ethos at St Pauls, and with reference to the Early Years Foundation Stage.
We can only imagine how tricky life might be for you at home if you are juggling home working, home school learning AND a little one!
It's you and your time, as a companionable learner, that makes a difference in the early years – with lots of opportunities to talk.
We really hope you have fun, get playful and enjoy these resources at home.
Your Comments