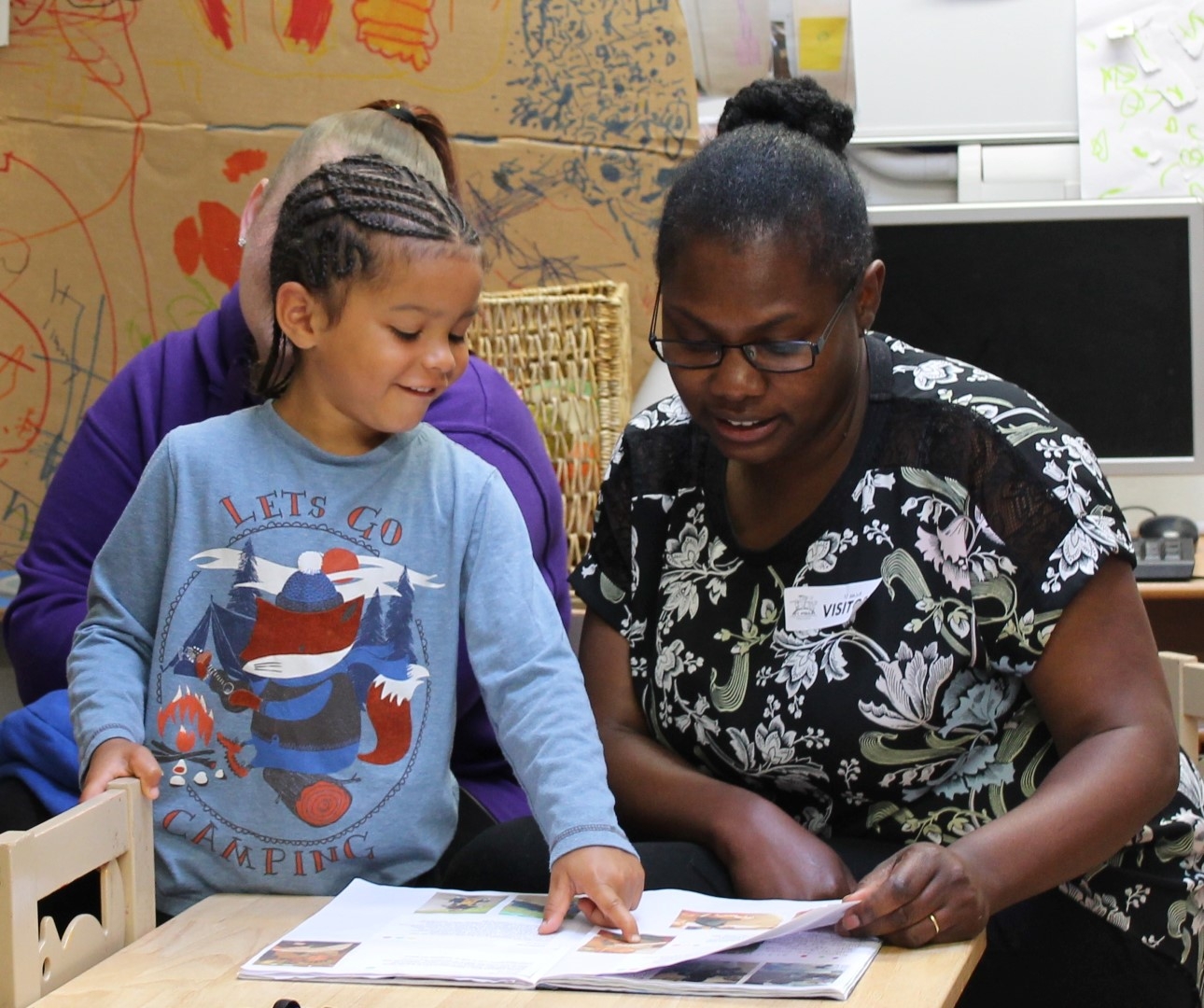 You are your child's first teacher and will have the greatest influence in their lives.
So, please come and join us and share ways and ideas of how we can support your child's learning and development together.
We have planned a series of Parent Curriculum meetings which will focus on different areas of learning from the Early Years Foundation Stage.