IMPORTANT INFORMATION AND COMMITMENTS FOR WIDER OPENING OF OUR NURSERY
The health and safety of our children, families and staff team at St Pauls Nursery School is our absolute priority.
In further opening our nursery provision for a limited number of children on site, we have put stringent procedures in place to ensure this, and have followed all local and government guidance to help us to do this.
We have completed a comprehensive Risk Assessment approved by the Local Authority, which has been informed by parent Governor support and shared with all staff members.
Welcome to St. Pauls Nursery School and Children's Centre
St Pauls Nursery School & Children's Centre is an inclusive, creative learning community with a commitment to improving outcomes for all.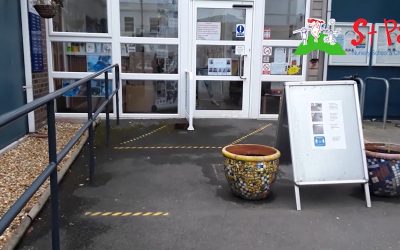 Children attending from week beginning July 20th and moving to nursery in September will joining the Threes Summer Bubble. Please have look to see the new entrance and which staff will be joining you. They will be there to meet you on your first day. Children staying...
read more
Useful links for Parents and Carers
During this difficult time, St. Pauls Nursery School and Children's Centre will be sharing useful links and information for you to access. Please check back regularly for activities, guidance, and other resources. You can also follow us on Facebook.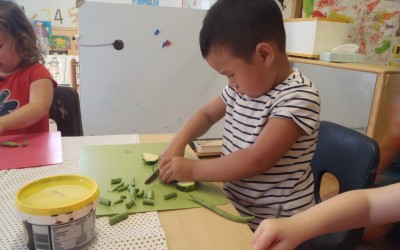 Central Bristol Children's Centres have launched a Virtual Timetable with activities and ideas being shared to their Facebook page each day! Follow CBCC on Facebook for all their updates!
read more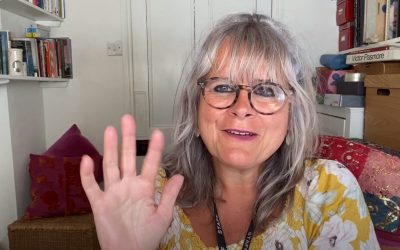 Our headteacher, Lucy, has recorded a welcome video for our YouTube Channel. https://www.youtube.com/watch?v=Ciqqk31oIC0 If you haven't already done so, you should head on over and subscribe! The St. Pauls Nursery School and Children's Centre team are always adding...
read more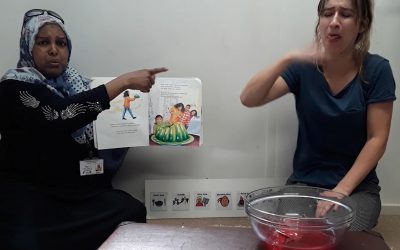 Louise is Lima! Fatima reads Lima Red Hot Chilli Peppers to us all in Somali. Watch out - its HOT! https://youtu.be/fT18autZkBM Don't forget to subscribe to our new YouTube channel!
read more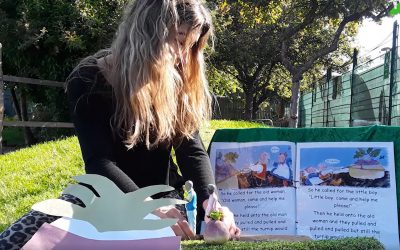 Enjoy Louise reading one of our favourite stories, The Enormous Turnip. I wonder what you can see that is growing? https://youtu.be/J5deuff5Zkk Don't forget to subscribe to our new YouTube channel!
read more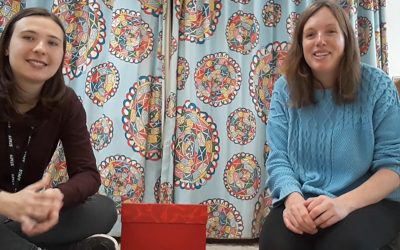 Faith and Grace show us how to maximise language support with Talking Tunes. https://youtu.be/yzgc5Snr4Oc Don't forget to subscribe to our new YouTube channel!
read more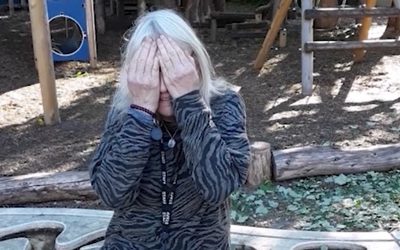 Rachel invites you all to play Hide and Seek with her. I wonder who is hiding in the garden? Can you help find them? Count to 10… Ready or not here we come! Where are they hiding? Who can you see? Found you! I wonder if you can play Hide and Seek at home?...
read more
Ofsted - Outstanding!
We have achieved Ofsted 'Outstanding' in both our Nursery School and Children's Centre and are now a partner in BEYTC (Bristol Early Years Teaching Consortium) and 'Centre of Excellence for Under 3s'.
Children enjoy coming to the nursery. It has a warm and friendly environment, where everyone is welcomed and valued. Children make outstanding progress. All staff have high expectations and aspirations for every child in their care.
The headteacher has a clear vision for excellence. She is an inspirational and outstanding leader. Her leadership and motivation have created a school community where all leaders, managers and staff work as a very effective team.
Family Support
Drop–ins
1:1 Family Support
Parenting Programmes
Training and qualifications for parents
Volunteer Programme
Early Education
Free Nursery Education Places for 3-4 yr olds
Free Daycare places for 2 yr olds who meet the governments criteria
Fee-paying Daycare places for babies, 2-3s
Afterschool clubs
Holiday clubs
Professional Learning Development
Training for EYs Practitioners
Research
Placements
Train to Teach
Setting to Setting support
Study days
Placements
Networking
St Pauls Nursery & Children's Centre
Address
St Pauls Nursery School & Children's Centre
Little Bishop Street
St Pauls
Bristol
BS2 9JF
Email
stpaulsncc@bristol-schools.uk